Medication Services
Prescription Refills and Transfers

Medication Adherence

Medication Therapy Management
Immunizations
Medication Synchronization
Home Delivery
Private Consultation
Over The Counter
Pain Medication
Cold and Allergy Medication
Vitamins
Oral Health products
Feminine Hygiene products
First Aid items
Cosmetics
Cards & Gifts
Old Fashion Soda Fountain
Blue Bell Ice Cream
Tyler Candles
Cosmetics
Infant Care
Hair Care
Shower and Bath Items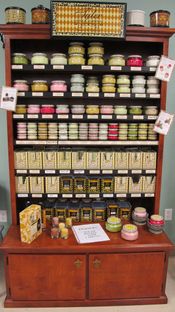 Your hometown pharmacy should do more than just fill prescriptions. Our services range from Medication Therapy Management services to freshly scooped Hershey's Ice Cream, making your journey towards a healthier life a little bit sweeter. Our online prescription filling and refilling system offers the convenience of getting us your order from anywhere. We offer home delivery to residents of Springfield and surrounding parishes and our drive-through window makes it easy to get in and out.
We also offer a wide selection of gifts, greeting cards and Exclusive Springfield Bulldog apparel. As a Tyler Candle retailer we have a great selection of premium scented products that burn longer and cleaner than the average candle. Our Old-fashioned Soda Fountain serves Hershey's in its sweet treats. Stop by and have a coke or rootbeer float. We also offer fruit smoothies, sundaes, shakes, cones, coffee and cappuccino.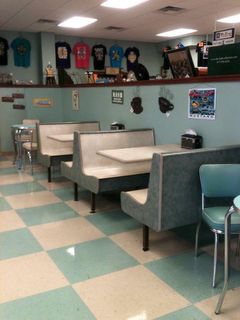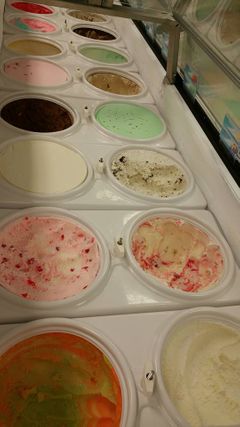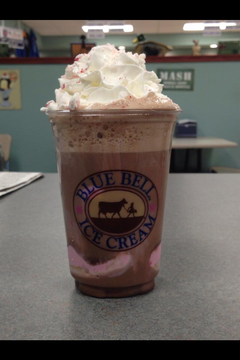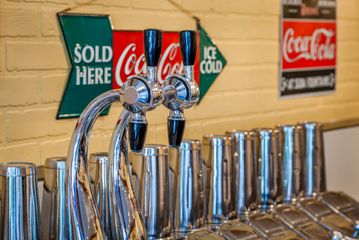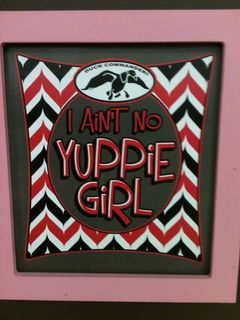 Hershey's Ice Cream is proudly made the old-fashioned, traditional way, so it tastes just like it was hand-cranked. As you'd expect, the finest milk, cream, sugar and other ingredients money can buy is used. Then, they mix in their secret homemade recipe. We offer a variety of flavors inside cake, sugar or waffle cones.
Our flavors include:
White House Cherry
Strawberry Cheesecake
Cookies & Cream
Vanilla
Chocolate
Strawberry
Moose Track
Green Mint Chip
Butter Pecan
Roadrunner Raspberry
German Chocolate Cake
Praline Pecan
Cotton Candy
Salted Carmel Bananas Foster
Better Brown Batter
Caramel Cheesecake Cookie Monster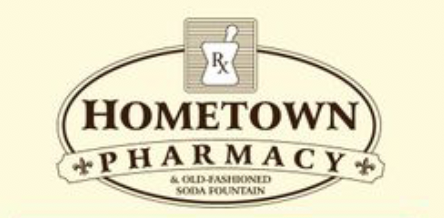 Our Menu
Ice Cream:
Single Scoop: $1.50
Double Scoop: $2.00
Triple Scoop: $2.50
Soda
Small: $0.99
Medium: $1.09
Large: $1.39
Sundaes:
Hot Fudge: $2.49
Caramel: $2.49
Coke and Root Beer Floats
Regular: $2.50
Large: $3.50
Shakes
Regular: $3.50
Large: $4.50
Smoothies
$5.50
Coffee
Regular: $0.99
Large: $1.59
Cappuccino
Regular: $1.99
Large: $2.59
Banana Split
$4.75
Soft Serve
$0.99